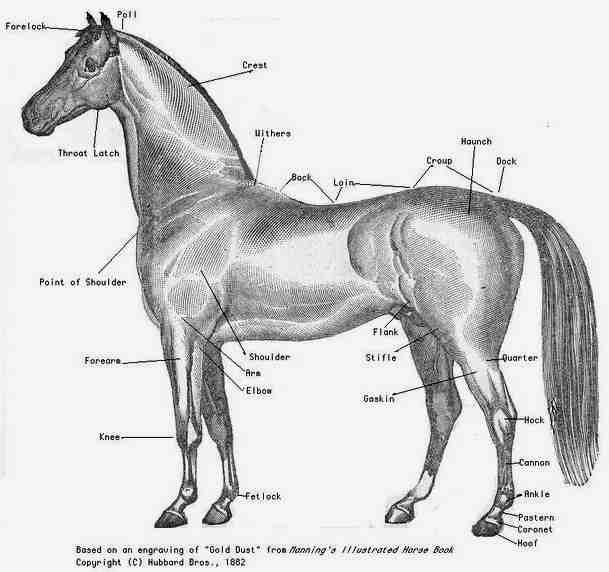 Super spécial cheval!
a.
Rob Brown Ensemble (Craig Taborn, William Parker, Gerald Cleaver) :: Rocking Horse :: Crown Trunk Root Funk (AUM Fidelity, 2008)
b. Mokuto :: Dressed Like A Horse :: Dressed Like A Horse (Ninth World Music, 2009)
c.
Valentina Ponomareva, Ken Hyder et Tim Hodgkinson :: Horse-Stick :: The Goose (Woof et Megaphone, 1992)
d.
Max Nagl, Steven Bernstein, Noel Akchote et Bradley Jones :: Horseradish :: Big Four (Hatology, 2002)
e. Territory Band ::
Fall With A Vengeance (for Park Chanwook) :: New House for the White House (Okkadisk, 2006)
f. Peggy Lee Band :: Horse's Dream :: Sounds From The Big House (Spool, 2002)
g. Tin Hat Trio :: Old Grey Mare :: Helium (Angel, 2000)
h.
André Goudbeek Quartet avec Phil Minton :: What White Horse :: As It Happened (WIMprovijf, 1998)
i.
Alexander von Schilppenbach :: Gallop's Gallop :: Monk's Casino (Intakt, 2005)
j. Szilard Mezei Ensemble ::
Esolovak / Rain Horses :: Nad / Reed (Red Toucan, 2008)
k.
Yosuke Yamashita Trio ::
I-Horse Trip, II-Introhach, III-Hachi :: Chiasma (MPS, 1976)
l. Jacek Kochan :: Rift :: One Eyed Horse (Gowi Records, 2005)
m. John Zorn :: Stallion ::
Film Works XIX: The Rain Horse (Tzadik, 2008)
n. Dirthy Three :: Sue's Last Ride :: Horse Stories (Touch & Go, 1996)

téléchargez